Milano Partners was founded in February 2020, by Managing Director, Zoe Allan, a born and bred Ballarat local, with more than 20 years' experience in the delivery of specialist Recruitment and strategic Human Resources advisory services.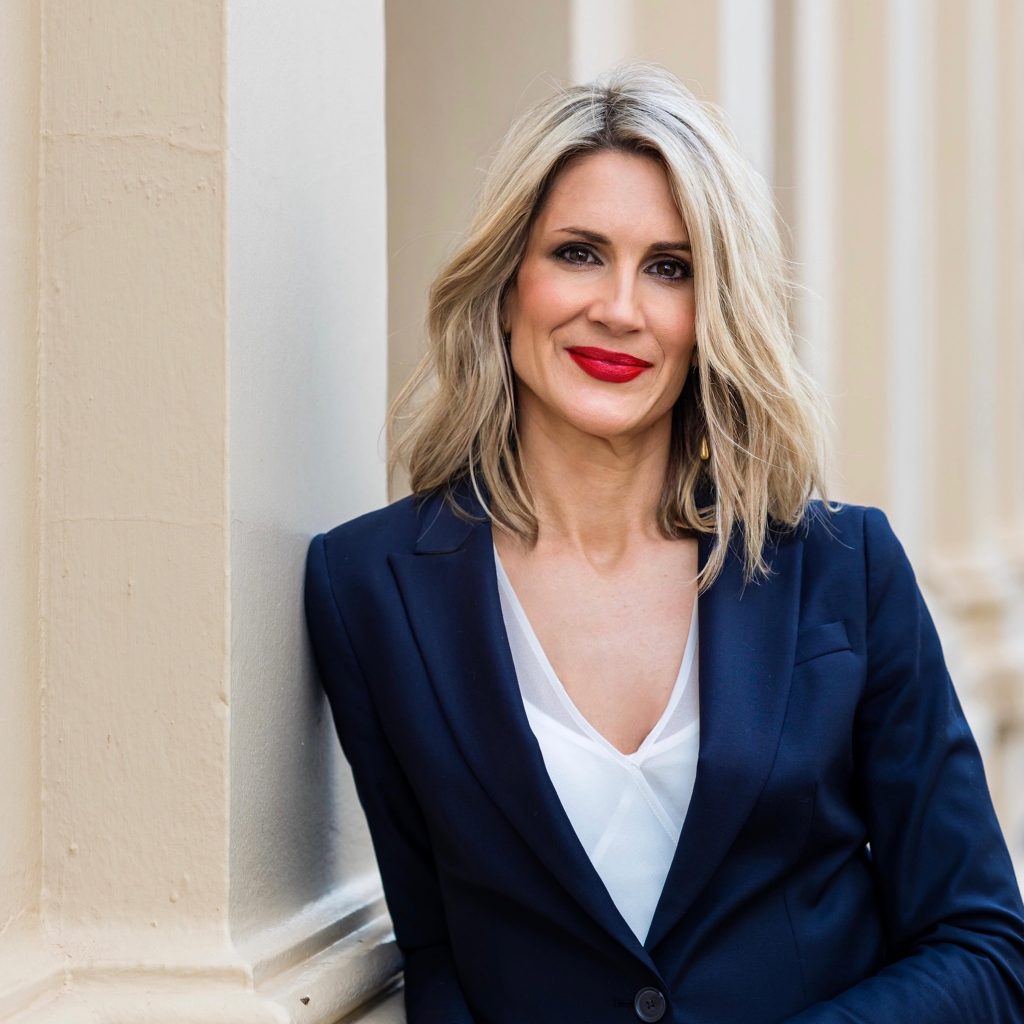 Throughout her career Zoe has developed a varied and expansive skill set, working with an array of top tier firms and boutique, specialist consultancies, across a broad range of industries, on a local and international scale.
In 2010, Zoe returned home to Ballarat with a desire to 'live local, work local' and combine her expertise with her passion for Regional Victoria, by assisting local organisations to identify, attract, select and recruit the top talent they need in order to develop a sustainable future for themselves and for the region as a whole.
Milano Partners is now the culmination of 10 years of Zoe's work in the region, gaining a variety of skills and experience partnering with local businesses across all industry sectors and driving a number of key community and economic development initiatives.
Milano Partners has the specialist recruitment expertise and global networks necessary to identify and present top senior talent in today's competitive candidate market.
What sets us apart is our deep knowledge of and personal connection to the regional landscape, which enable us to drill deeper and assess whether that talent has the ability to operate and manage within a regional business context. This ensures we only present candidates who truly align with your organisation and have the complete skill set required to maximise potential and achieve sustainable success.